The 12-episode Apple tv+ drama series, produced by Paramount Television Studios, was filmed over 120 days at Docklands Studios Melbourne, and at more than 20 locations across Melbourne, with support through the Australian government's Location Offset and Incentive Program and the Victorian Screen Incentive.
Melbourne Brings Mumbai To Life
When locations were being scouted for the production in 2018, VicScreen proved that Melbourne presented a variety of locations not just for local scenes, but also to recreate parts of Mumbai without diluting the Indian city's inherent character.
Melbourne's Pentridge Prison formed the key prison location in Shantaram.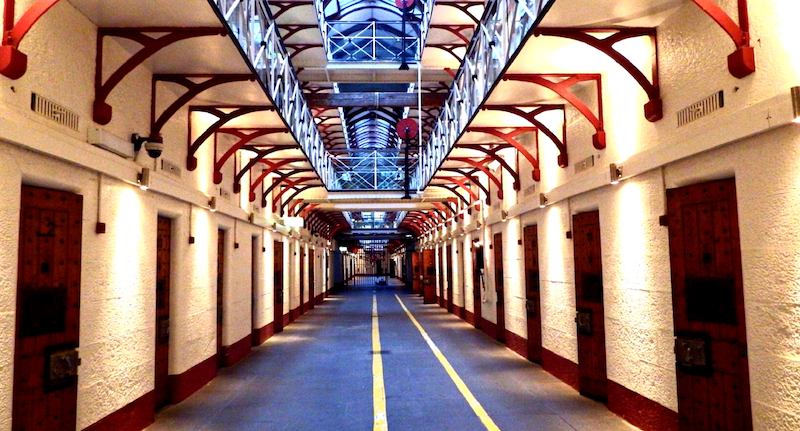 Scenes were also filmed at a variety of other locations including, in the cells at the Old Melbourne Gaol, the Old Magistrates' Court and Old City Watch House. Shacks were built on a beach in the seaside suburb of Altona for the filming of key scenes in the Bombay slums.
Docklands Studios set the stage for Shantaram
The production for Shantaram shifted to Docklands Studio from 2020 to 2021. Scenes were shot in Studios 1 to 4 as well as the studio's surrounding suburbs in Melbourne.
The studio received appreciation from the producers, cast and crew due to it's central location, world class facilities and a positive mindset from local crew and supporting talent.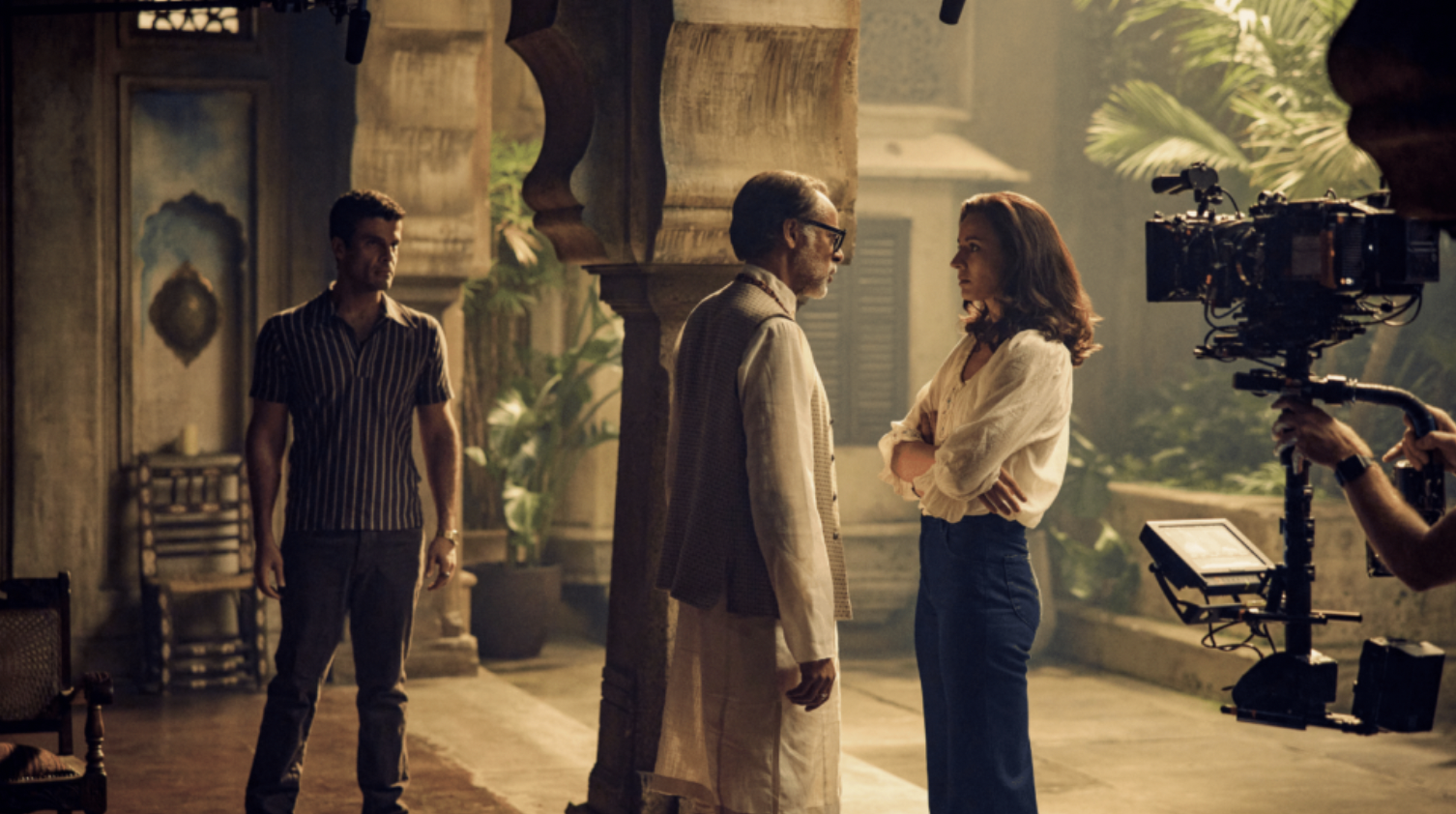 Aussie Vendors : Digitally capturing crowds with avatar factory
As the sole provider of all cyber scanning services on the production of Shantaram, Avatar Factory successfully completed all production scanning requirements, including hundreds of extras needed to replicate massive crowd scenes.
Avatar Factory provided it's cutting edge infrastructure with a fully mobile cyber scanning rig, offering 170 cross-polarised cameras and an industrial strength 33ka generator. They also shone through with their hands on approach by deploying one of their trucks on studio, on demand, in as short a time frame as one hour. Truly remarkable!
An Ecosytem for Success!
The production was further assisted by local partners, with world class expertise, including Blackbird (immersive VFX), MoneyPenny (Entertainment Partners), Panavision (Equipment), Soundfirm (Post Production), Stage and Screen (Travel & Logistics), Trackdown (ADR) and XM2 ( Aerial Cinematography).