Creative First is delighted to present an interaction with Rick Ambros, international media and entertainment executive, consultant and producer (India, China, SE Asia, US, Europe), and Consultant and Executive Producer for Applause Entertainment, India.
The discussion focused on the transformation of the online curated content (OCC) segment driven by platforms such as Netflix, Amazon, Disney+ and cinema industry trends. Rick explained that the emergence of global OCC platforms has created opportunities for local producers to explore innovative content and storytelling formats which were lacking in the Indian media and entertainment industry. Mr. Ambros highlighted that revolutionary changes have taken place in the content creation space in the last five to six years, fuelled by changing audience preferences in addition to their exposure to global content.This has opened new opportunities for producers in terms of partnerships that can be forged between Indian storytellers/producers and international players.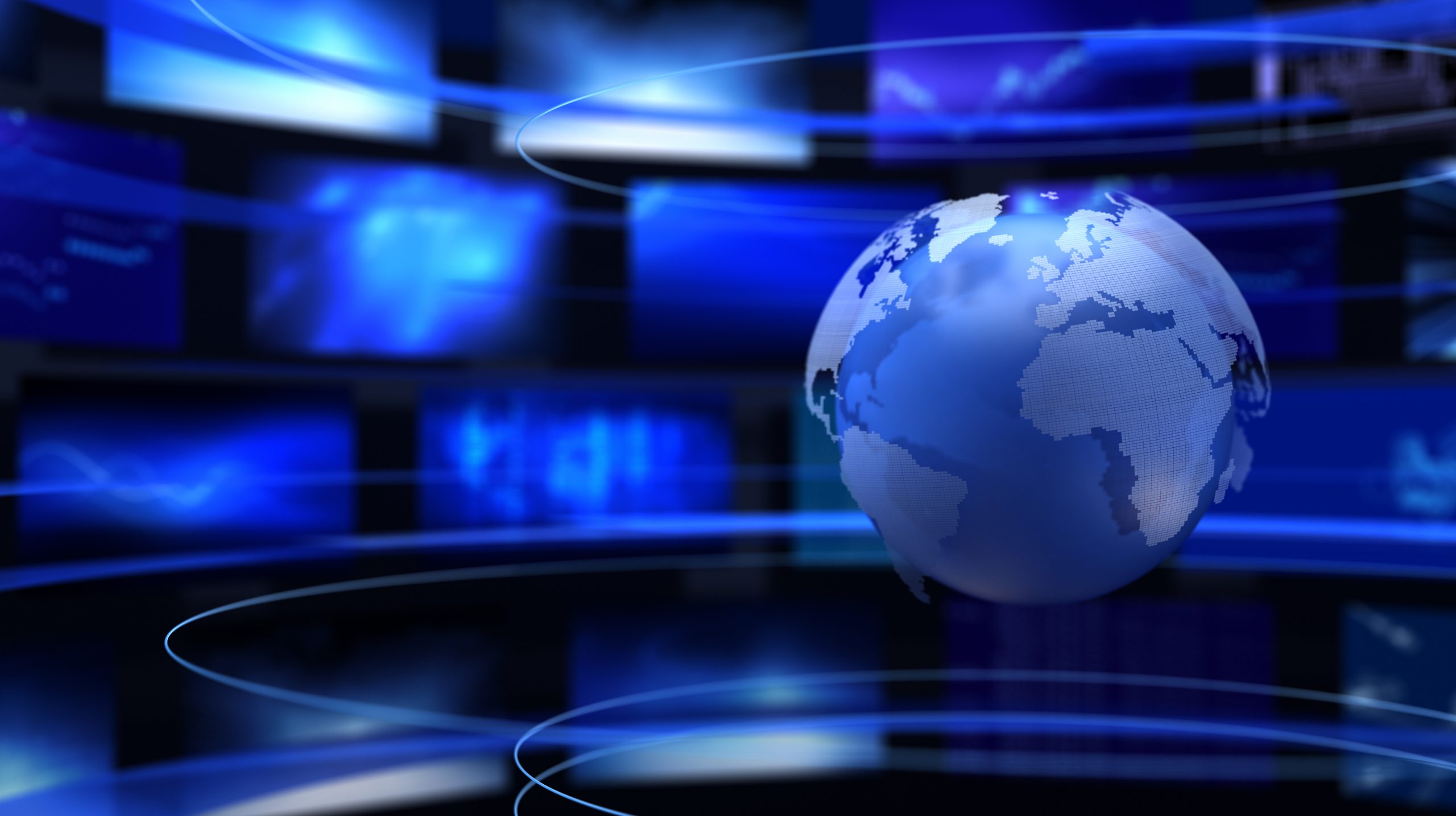 On whether OCC platforms directly compete with traditional TV/ broadcasting, Mr. Ambros mentioned that in most countries, there are more viewers on broadcast than on OCC platforms, however the trend of cord-cutting is catching up fast, globally. An important reason being that the best content from linear TV is being shifted to OCC platforms in many markets and new content is being made by the studios exclusively for online content platforms. In India, he elaborates, apart from the major changes listed above, American streamers like HBO Max, Paramount+, Apple, etc. are working on their India strategy since it is a crucial market for them; and the 100% FDI approved policy is a lucrative draw for them to explore this market. Rick predicts that, in light of these factors, the OCC boom in India is likely to continue and may be serious competition for linear TV.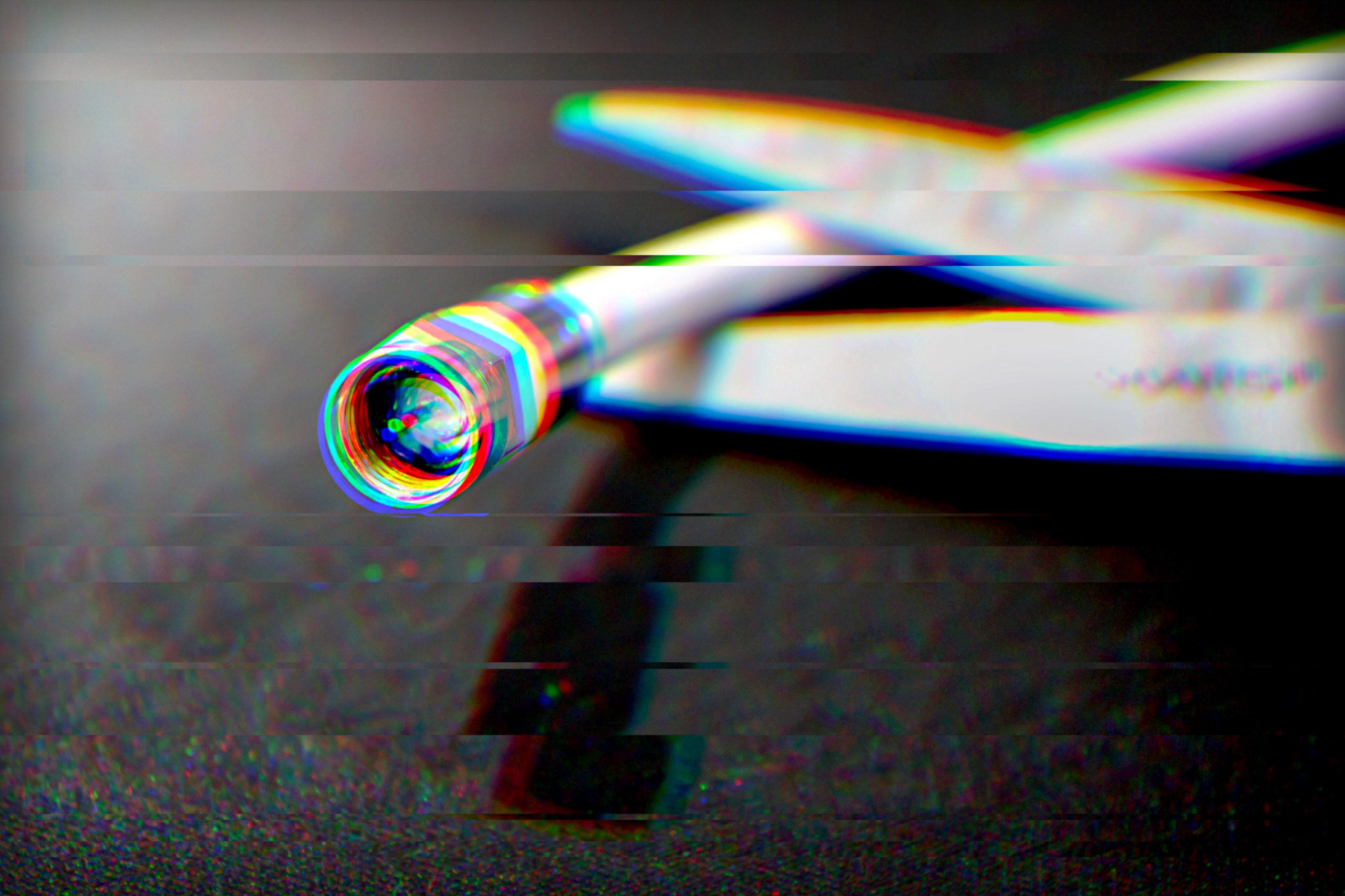 On the benefits of working with film commissions and the value of production and tax incentives, Mr. Ambros stated that producers do consider various tax incentives that are available to them and many films are greenlit on the basis of these. In India, a more stable policy at a state and central level will attract more producers. While already a popular destination with the diversity of locations available, the scope for India to be a more lucrative filming destination is promising with the right incentives in place.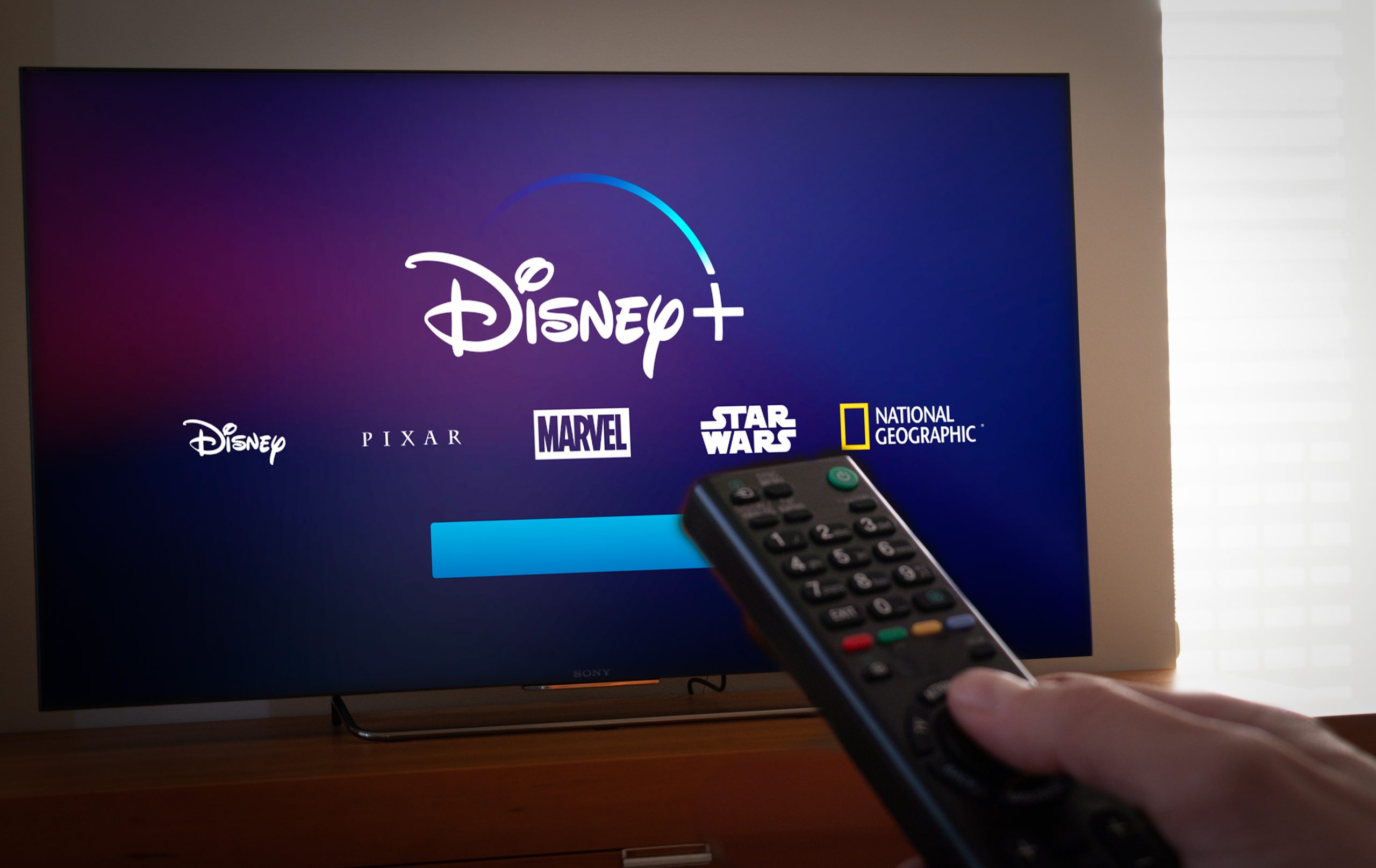 On the subject of theatrical releases, Rick had an optimistic view and highlighted that the theatrical experience will continue to be unique in it's own offering and will see positive growth. Rick also spoke about various content and business startegies adopted by global OCC providers.
For more insights please view the video.