Latest Blog
Forging Global Connections For An Optimistic Filming Future
Creative First is delighted to present an interaction with Rick Ambros, international media and entertainment executive, consultant and producer (India, China, SE Asia, US, Europe), and Consultant and Executive Producer for Applause Entertainment, India.
read more
view all blogs
Latest Report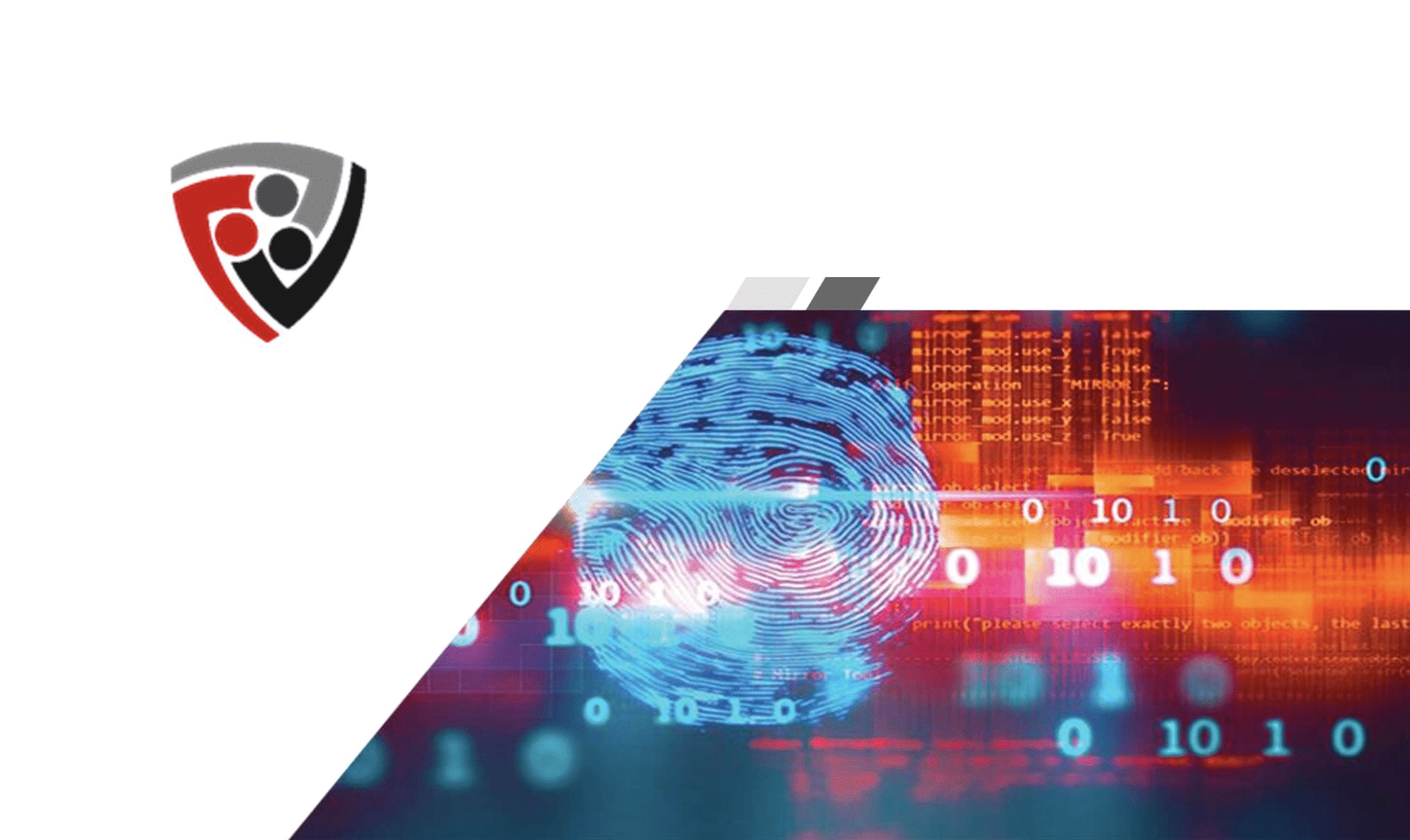 Latest Infographics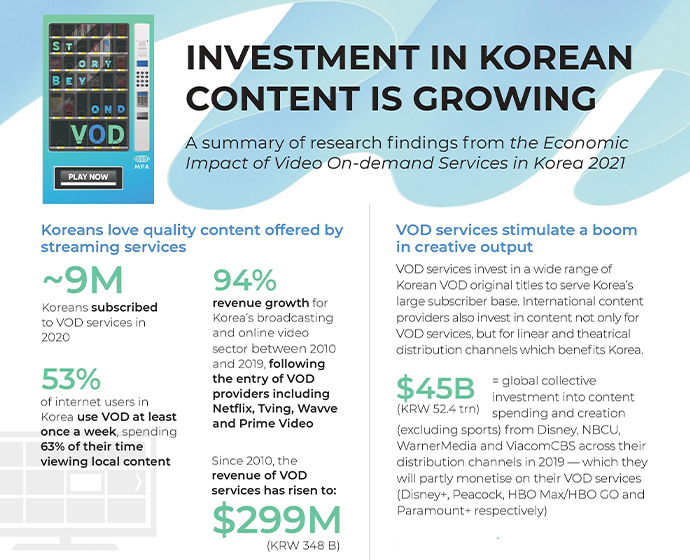 Events
Ad-funded Piracy: The big, the bad and the bright red button
14.10.2021
By White Bullet
Join Peter Szyszko, CEO of White Bullet who will discuss the evolution in digital piracy, changes in pirate advertising profiles and the expansion of apps and CTV piracy amongst other big picture issues.
read more
BRICS Film and Technology Symposium – Day 2
02.09.2021
By I&B Ministry, GoI; FICCI
Day 2 of the BRICS Film and Technology Symposium - a first of its kind symposium was organized by the Ministry of Information and Broadcasting, GoI, in association with the Film and Television Institute of India (FTII) and the Federation of Indian Chambers of Commerce and Industry (FICCI).
read more
view all events