Latest Blog
Density & Distribution : The Theatrical Landscape In India
In this Industry Spotlight, Pankaj Jaysinh discussed the current landscape for marketing and distribution of films in India.
read more
view all blogs
Latest Report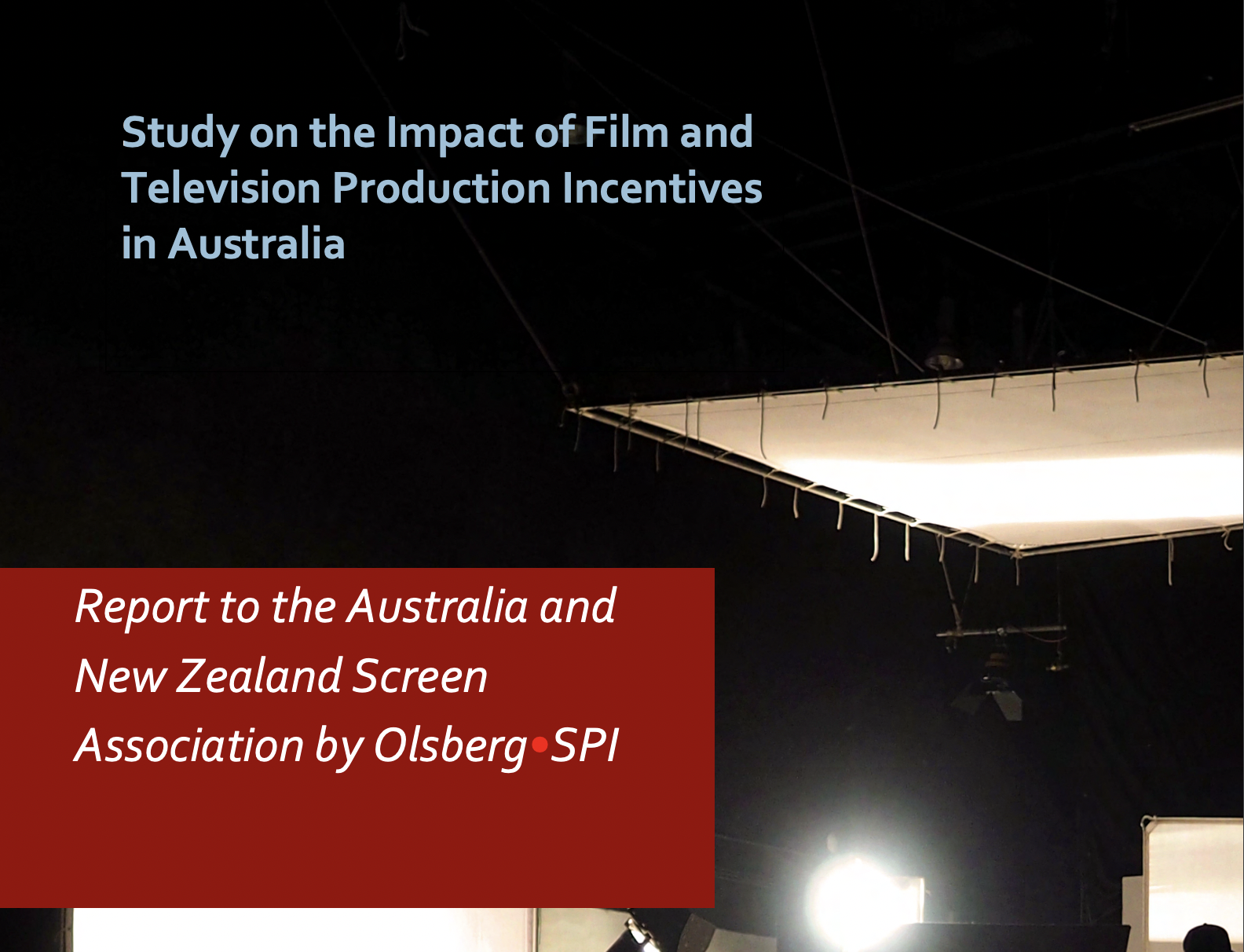 Latest Infographics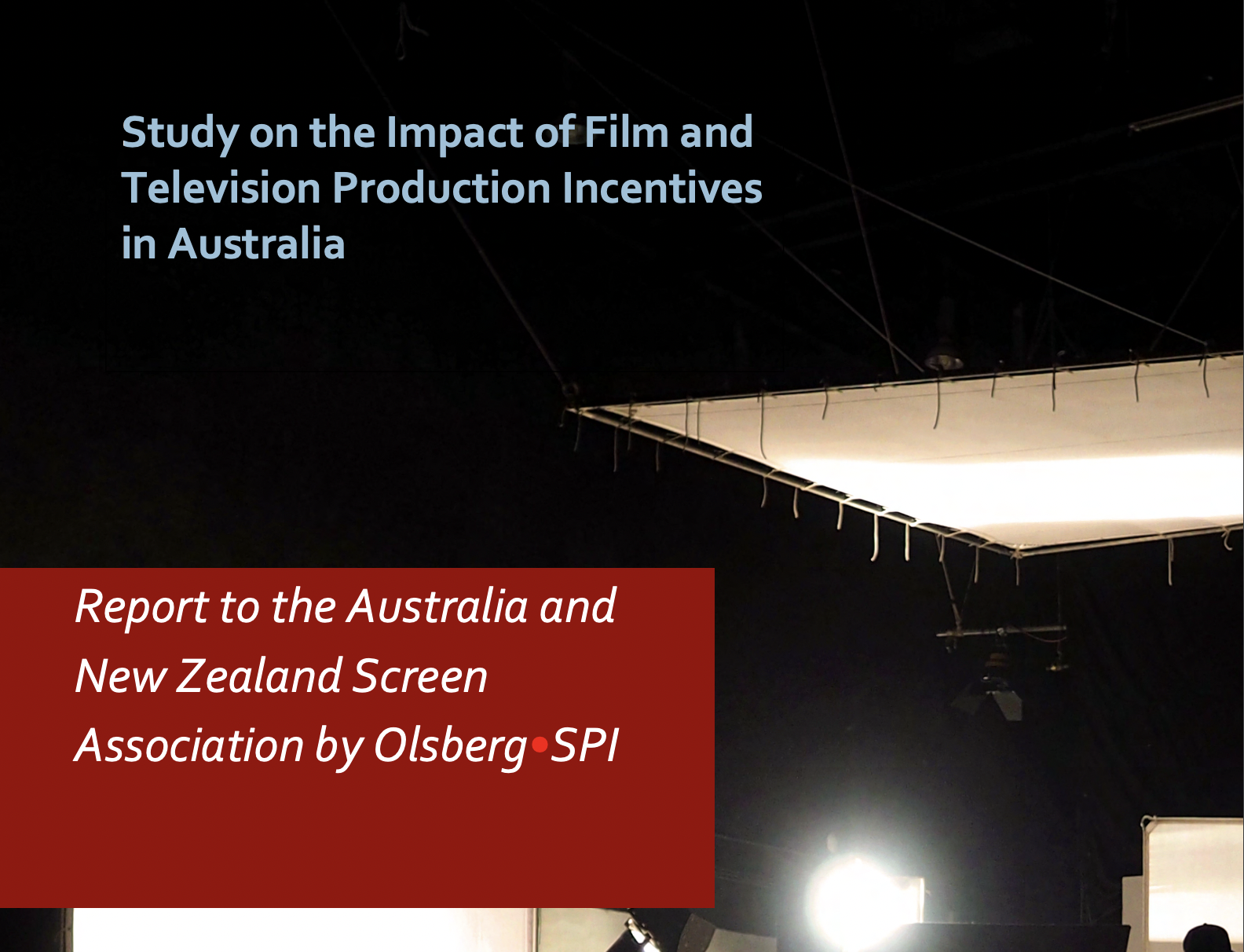 Events
Film Bazaar 2022
28.11.2022
By Creative First
The International Film Festival of India 2022 took place in Goa from 20th November 2022 until 28th November 2022. The festival, now in its 53rd edition, promotes the art of film by providing a unique platform showcasing the best of cinema.
read more
New York State Multicultural Creativity Summit
25.10.2022
By Motion Picture Association
The Summit provided a roadmap for diverse content creators to navigate the film and television industry.
read more
view all events