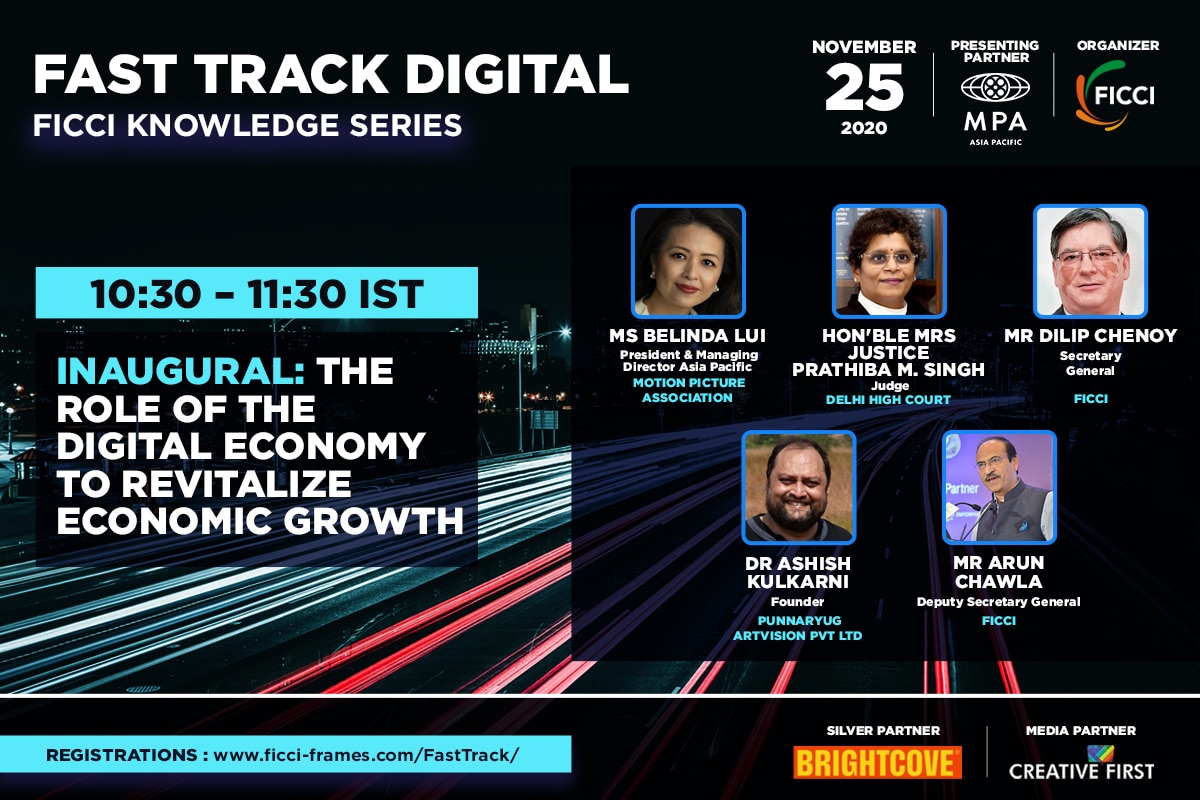 Featured
[FICCI FAST TRACK COVERAGE] Inaugural: The Role Of The Digital Economy To Revitalize Economic Growth
25.11.2020
By Tejaswini Kale
In his opening remarks, Dr. Ashish Kulkarni said that it is exciting to see how well the digital content economy has captured the imagination of the audience.
READ MORE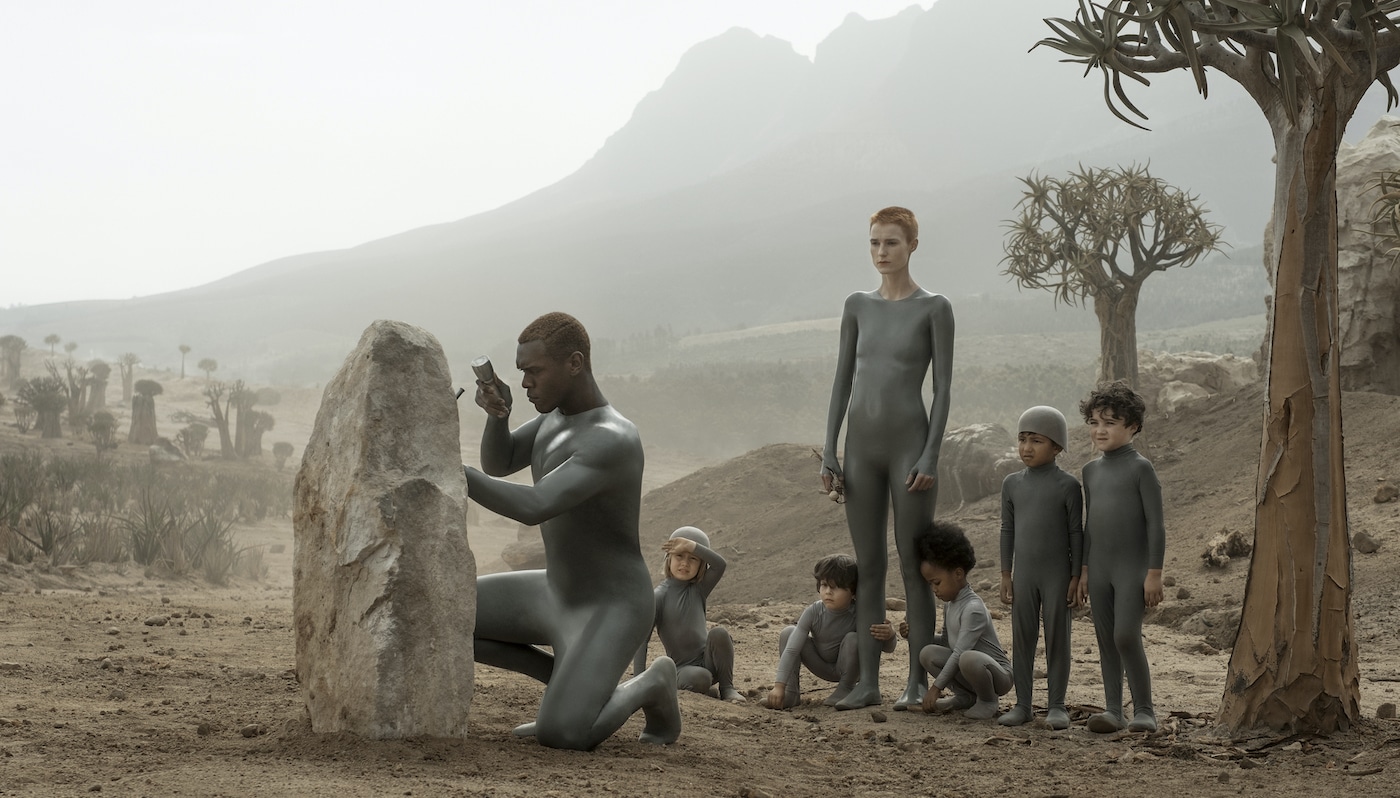 Featured
"Raised By Wolves" Line Producer Cheryl Eatock on Building Ridley Scott's First TV Series
12.09.2020
By Chris Koseluk
As one of film's most innovative directors, Ridley Scott is a master at transporting us to worlds unlike any we've seen before.
READ MORE
Latest Blog
[FICCI FAST TRACK COVERAGE] CONTENT, TECHNOLOGY AND BUSINESS MODELS : THE FUTURE OF DIGITAL SERVICES
In a year of unprecedented change, the session shifted the lens to the future of the streaming ecosystem to explore the potential of the industry, how it will shape up and what needs to be done to ensure systemic growth for industry players as well as audiences.
read more
view all blogs
Latest Report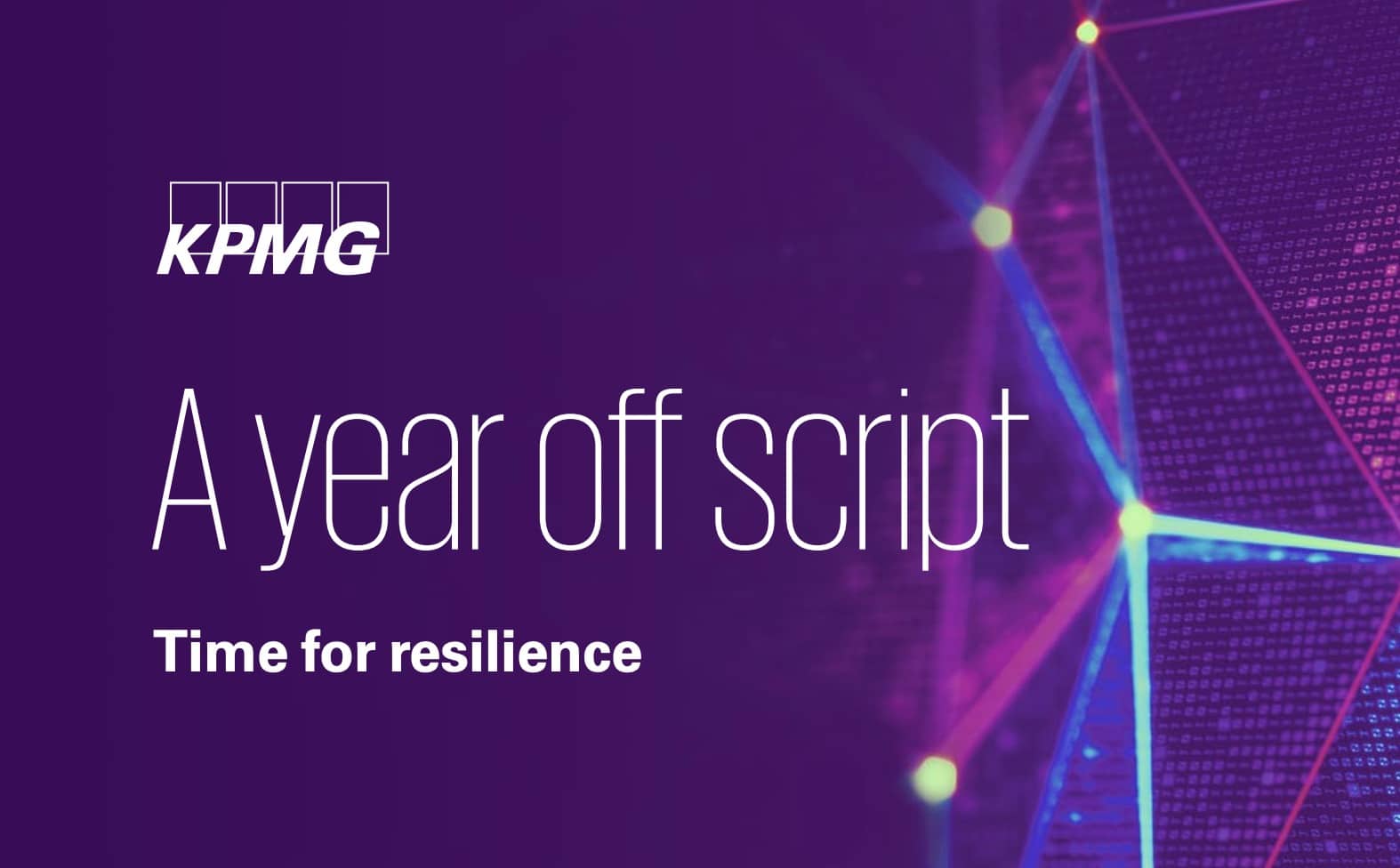 Events
Fast Track Digital
25.11.2020
By Creative First
The objectives of the event are to bring together policymakers, industry stakeholders & thought leaders involved in the Video on Demand (VoD) sector.
read more
FAST TRACK INDIA
On September 5, FICCI and Creative First presented Fast Track India, a timely assessment of the Video on Demand ecosystem in India.
read more
view all events