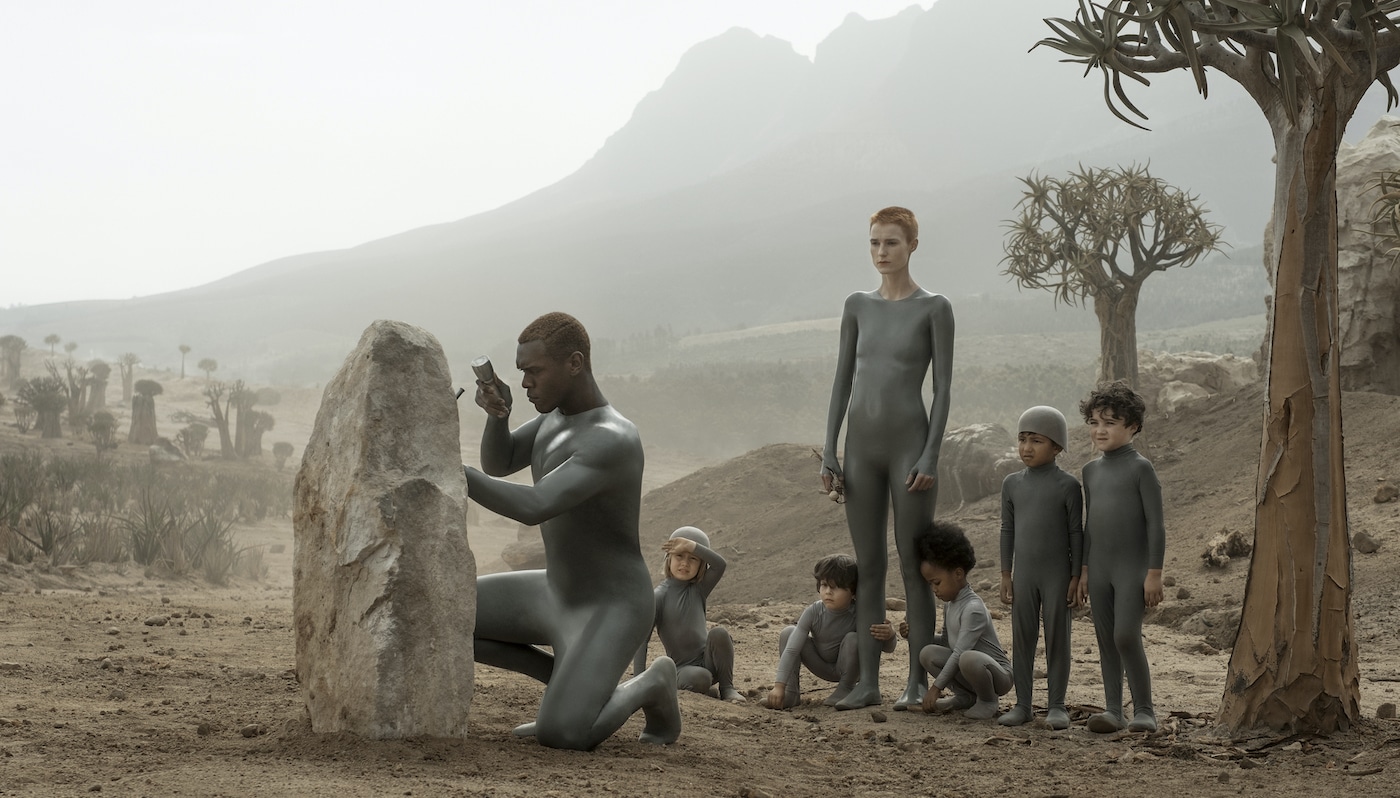 Featured
"Raised By Wolves" Line Producer Cheryl Eatock on Building Ridley Scott's First TV Series
12.09.2020
By Chris Koseluk
As one of film's most innovative directors, Ridley Scott is a master at transporting us to worlds unlike any we've seen before. So it comes as no surprise that Raised by Wolves, his first foray into directing episodic television, promises to be a unique, multilayered vision as ambitious in theme and scope as Alien, Blade Runner, and The Martian.
READ MORE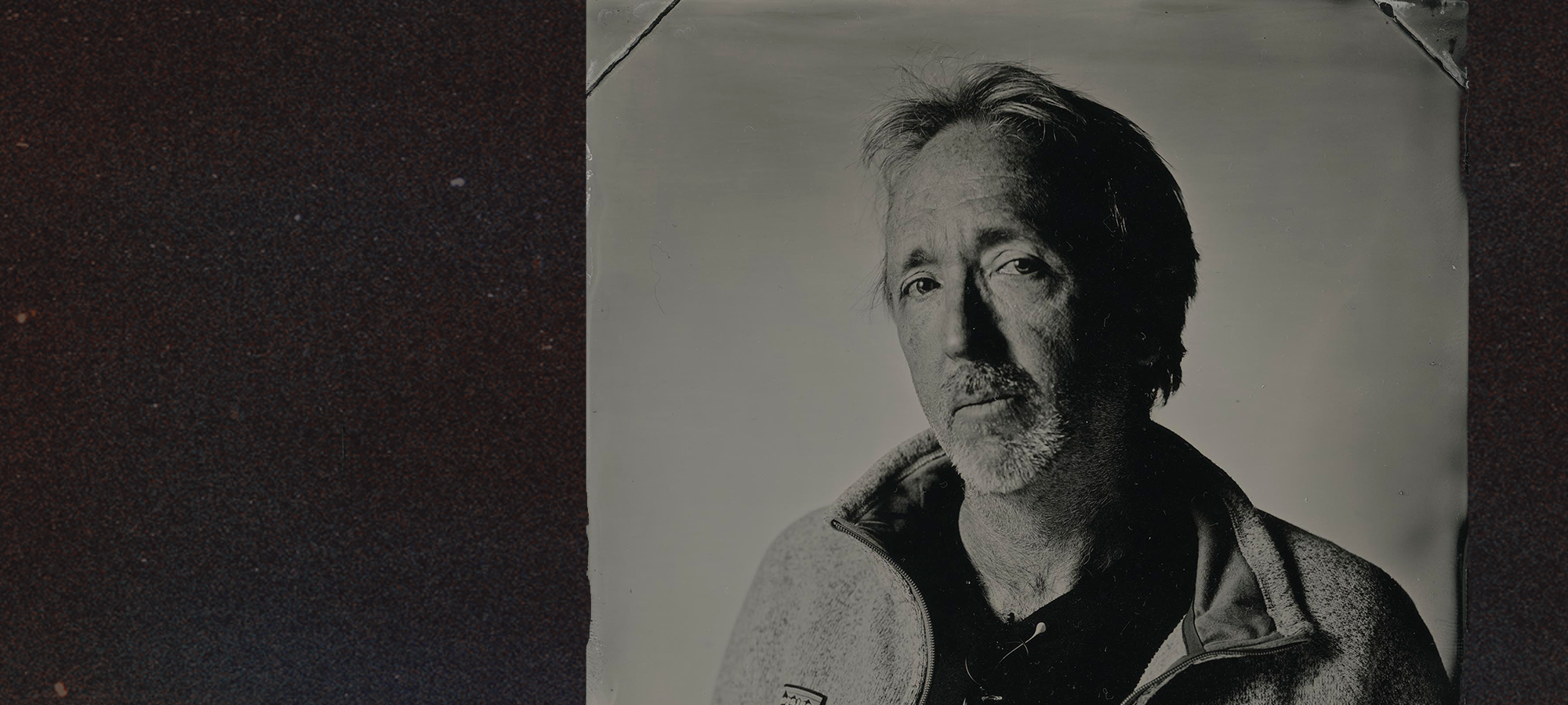 Featured
Back to School: How a Pulitzer-Winning Photographer Took Copyright Law into His Own Hands
24.07.2020
By Justin Sanders
For most creatives, when faced with the pervasive problem of litigating infringement of their work, the solution is to hire a lawyer. For photographer Earl Richardson, the solution was to become a lawyer himself.
READ MORE
Latest Blog
How Matthias Hoene Went from Tinkering in His Parents' Basement to Directing a Chinese Blockbuster
20.09.2020
By Justin Sanders
The best filmmakers combine technical mastery with an unrivaled ability to observe and articulate the human condition. Their gifts include a rare combination of craft and emotional sensitivity – two elements that happened to define Matthias Hoene's childhood in Berlin.
read more
view all blogs
Latest Report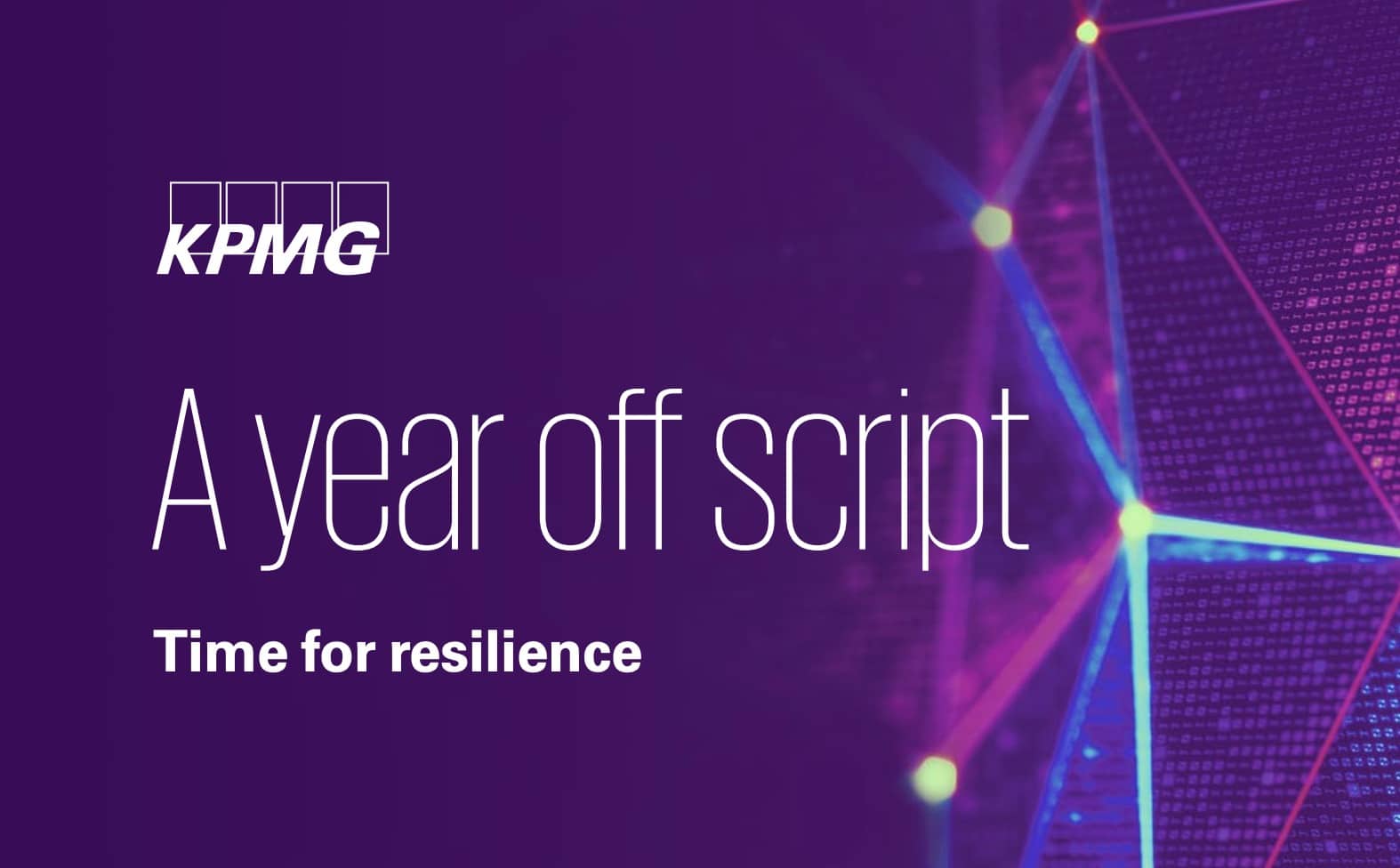 Events
FAST TRACK INDIA
On September 5, FICCI and Creative First presented Fast Track India, a timely assessment of the Video on Demand ecosystem in India.
read more
view all events