Latest Blog
YouTube Bares its Anti-Creative Roots
05.05.2021
By Creative Future
In case you had any doubt how YouTube feels about artists, the company made its views clear in November with a sneaky alteration to how it monetizes videos.
read more
view all blogs
Latest Report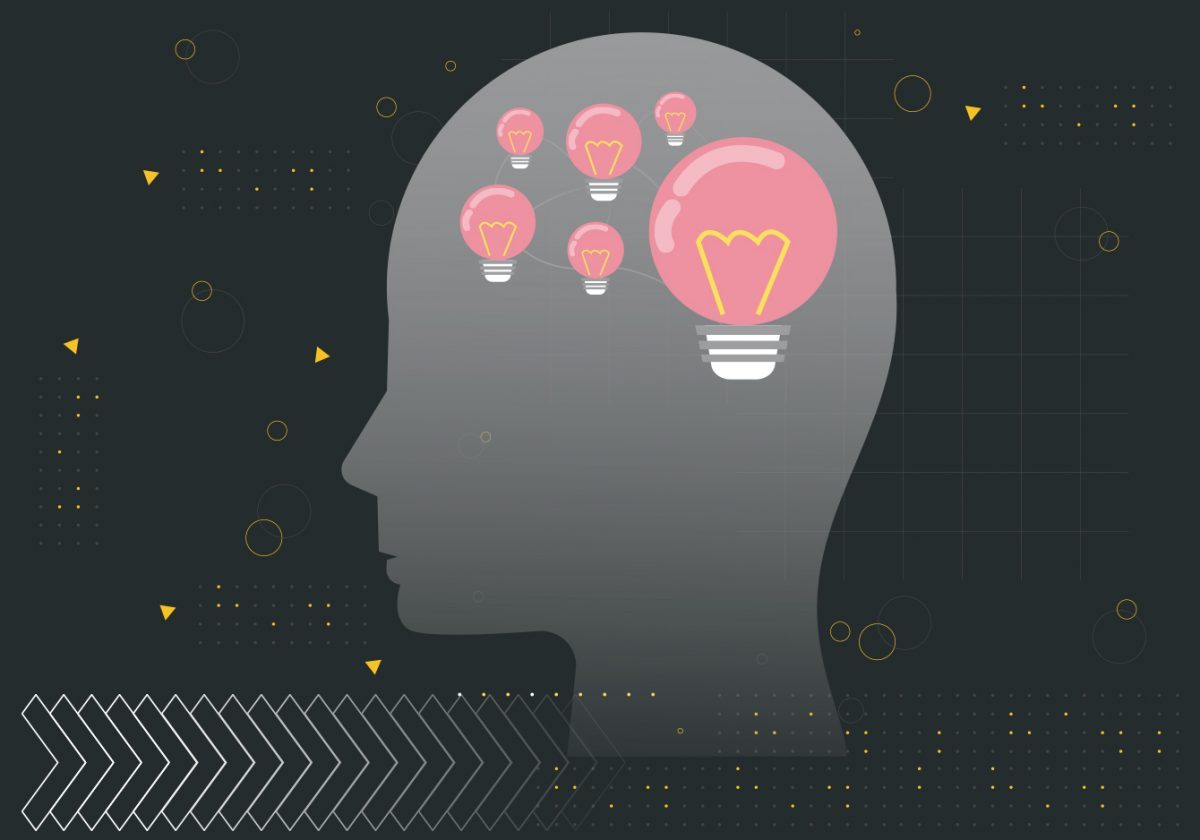 Events
CII BIG PICTURE SUMMIT 2020
The summit will discuss the global trends and opportunities, macroeconomic turbulences leading to softening revenues, understanding domestic consumer preferences, growing focus on local opportunities for global audience.
read more
Fast Track Digital
25.11.2020
By Creative First
The objectives of the event are to bring together policymakers, industry stakeholders & thought leaders involved in the Video on Demand (VoD) sector.
read more
view all events