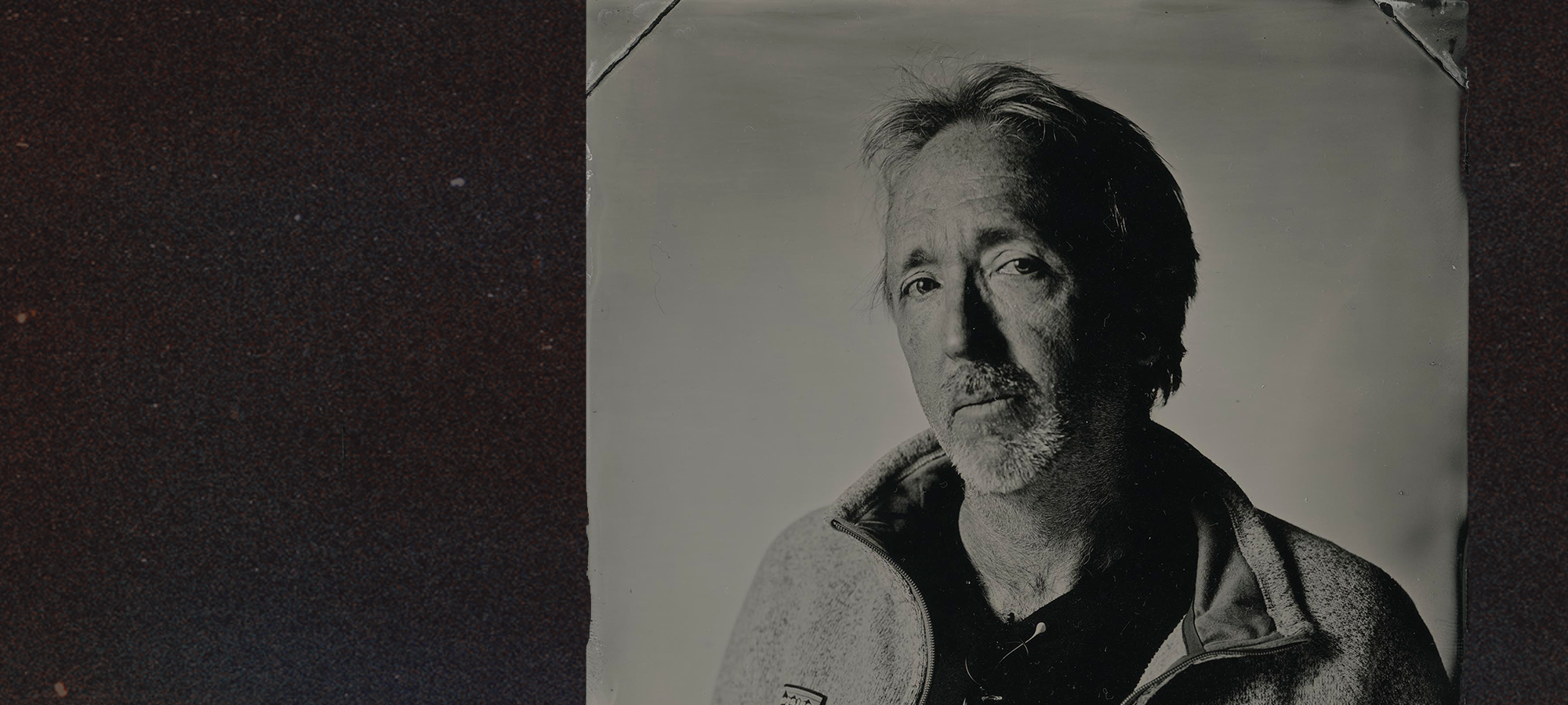 Featured
Back to School: How a Pulitzer-Winning Photographer Took Copyright Law into His Own Hands
24.07.2020
By Justin Sanders
For most creatives, when faced with the pervasive problem of litigating infringement of their work, the solution is to hire a lawyer. For photographer Earl Richardson, the solution was to become a lawyer himself.
READ MORE
Latest Blog
How the WTO Helped to End Sports Broadcast Piracy in the Middle East
01.08.2020
By Hugh Stephens
These days the World Trade Organization (WTO) is facing many challenges. To say that it has fallen out of favour with the Trump Administration would be an understatement.
read more
view all blogs
Events
FAST TRACK INDIA
On September 5, FICCI and Creative First presented Fast Track India, a timely assessment of the Video on Demand ecosystem in India.
read more
view all events