Latest Blog
COPYRIGHT AMENDMENT ACT 2012 TURNS 10!- INDUSTRY EXPERTS SPEAK
A decade ago on this very day, the Copyright Amendment Act of 2012 came into effect. This amendment brought with it some sea changes which changed the landscape of the way the media and entertainment industry especially the music industry was functioning.
read more
view all blogs
Latest Report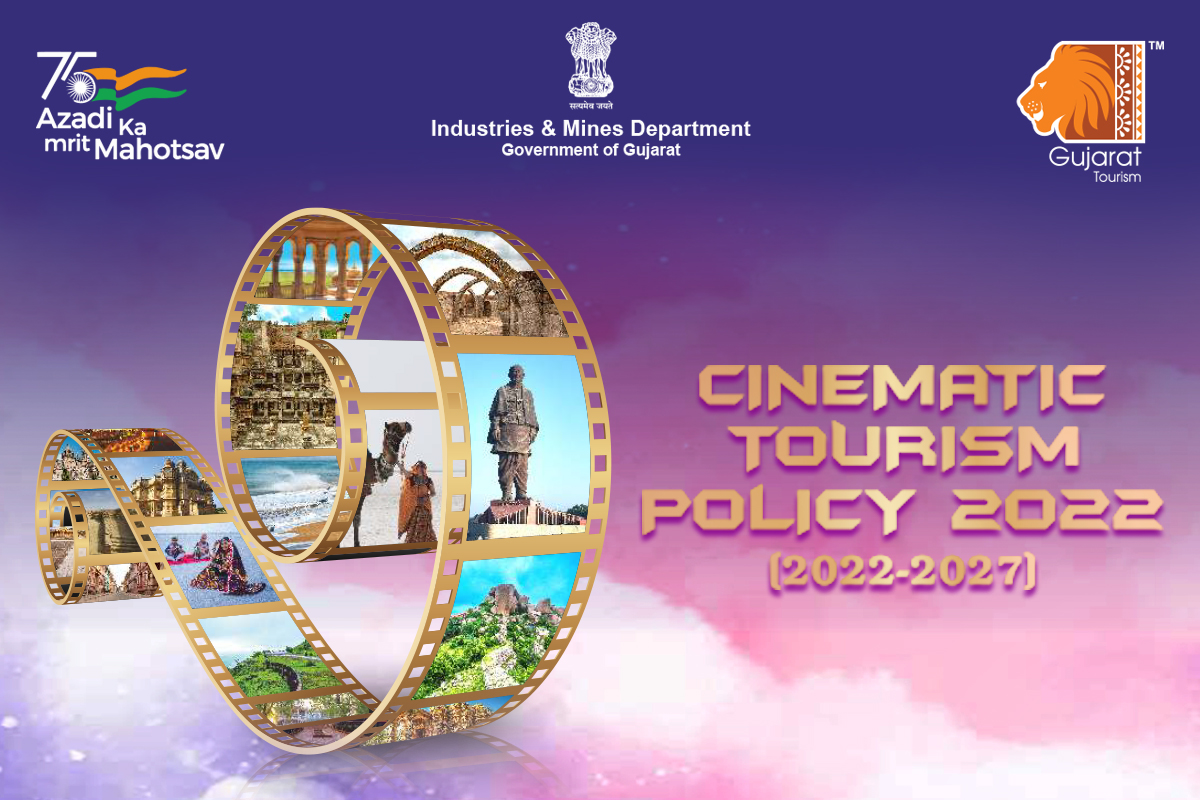 Latest Infographics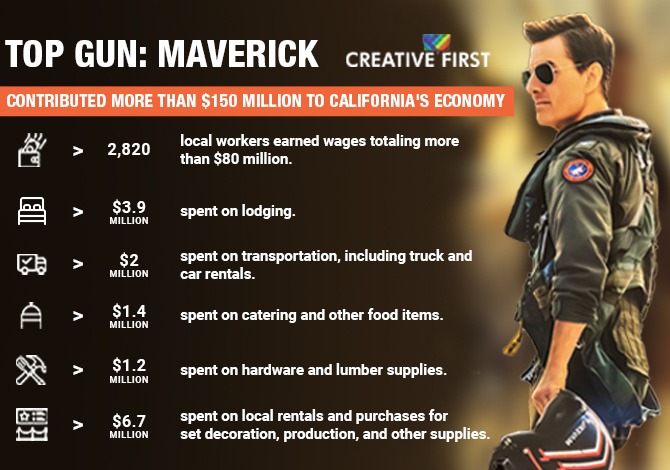 Events
Rajasthan : The Rising Choice of Content Creators
28.09.2022
By FICCI Fast Track
A roundtable discussion on film incentives by the Central and State governments.
read more
Copyright In The Digital Age
28.09.2022
By FICCI Fast Track
Copyright protection is the core of the creative economy, incentivising the creation of new works
read more
view all events