Latest Blog
Indian Streaming Video & TV Markets Can Turbocharge Nation's GDP Growth – If Only We Let Them.
What is our national obsession? Well, after cricket. A close second place goes to our love for streaming video platforms.
read more
view all blogs
Latest Report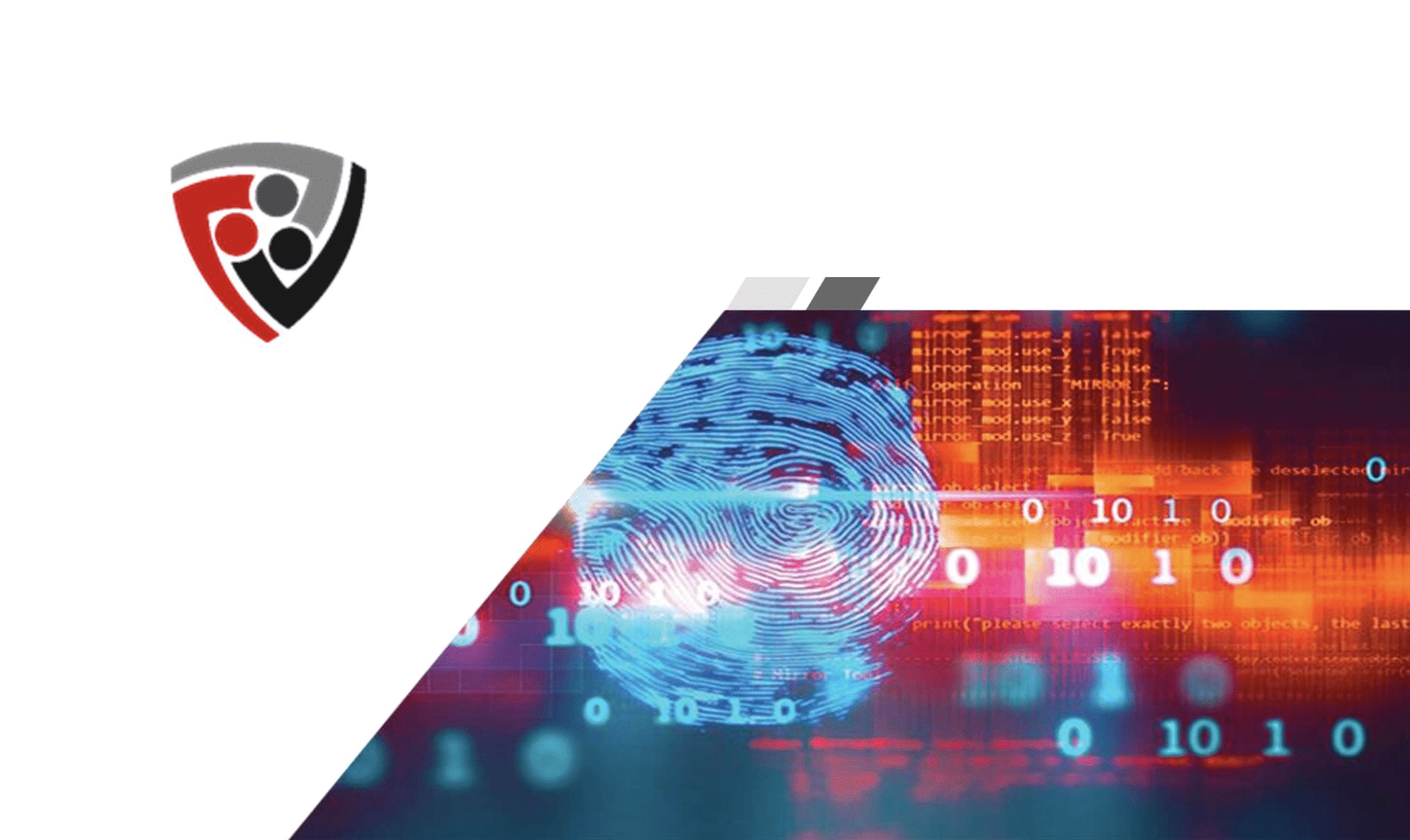 Latest Infographics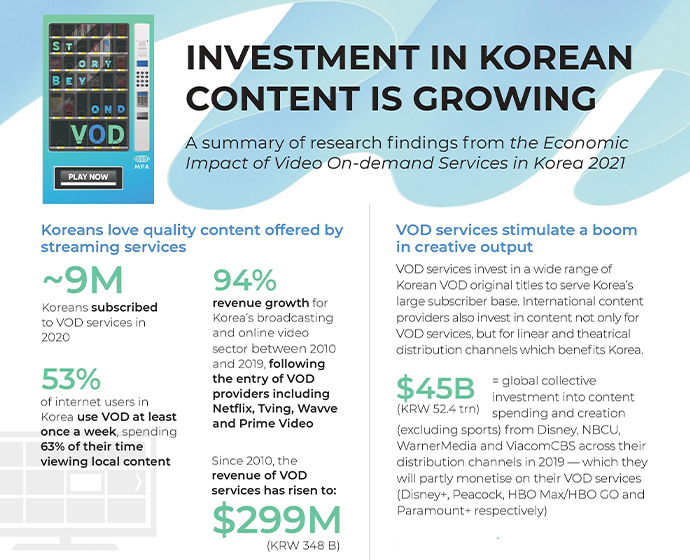 Events
IG LIVE – ACTION PACKED: Filmmaking in the Fast Lane with Patrick Hughes
Patrick Hughes was joined in conversation by the MPA's Stephen Jenner, and Indonesian actress Hannah Al Rashid, known for "Aruna & Her Palate" and the Netflix thriller "The Night Comes for Us".
read more
Ad-funded Piracy: The big, the bad and the bright red button
14.10.2021
By White Bullet
Join Peter Szyszko, CEO of White Bullet who will discuss the evolution in digital piracy, changes in pirate advertising profiles and the expansion of apps and CTV piracy amongst other big picture issues.
read more
view all events