Latest Blog
The Changing Face of Indian Cinema – Through the Eyes of Uday Singh
As India celebrates the 75th anniversary of its independence, here's a look back at the history of Indian cinema through the eyes of Uday Singh, managing director of the Motion Picture Association's India office and an industry veteran of 26 years. Singh was interviewed by email.
read more
view all blogs
Latest Report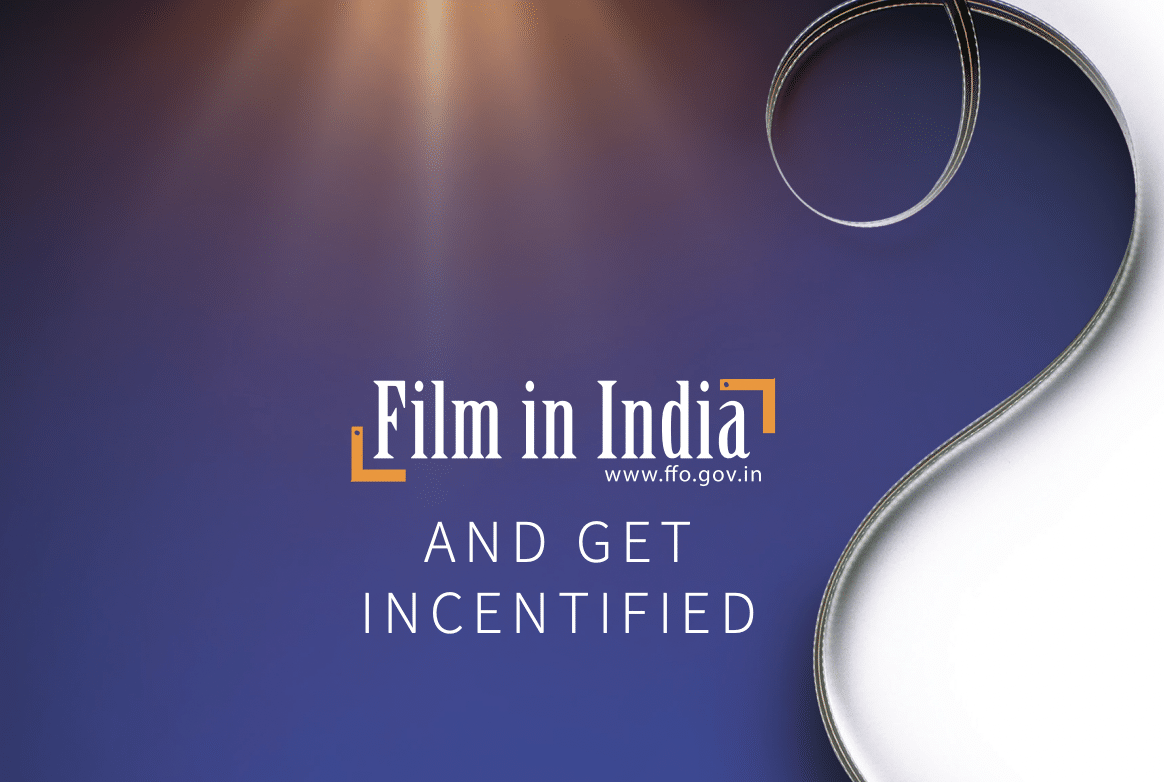 Latest Infographics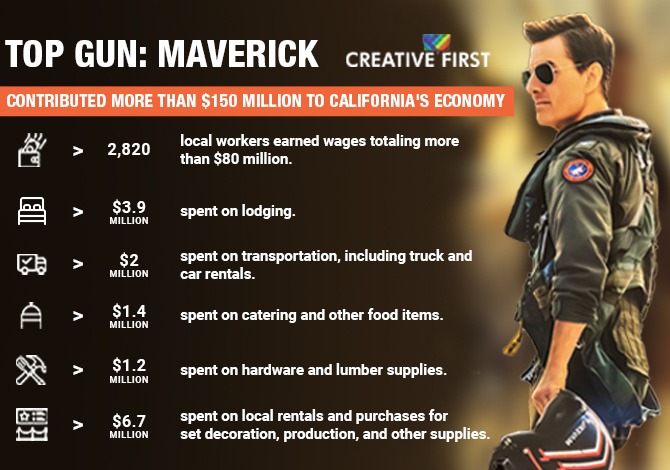 Events
Film School Friday : Pushing The Boundaries In Production
03.06.2022
By Motion Picture Association
The film, TV, and streaming industry continues to push the boundaries of creativity and innovation, making incredible strides in storytelling and technology.
read more
#IndiaAtCannes – Global Film Distribution : Opportunities and Way Forward
23.05.2022
By Creative First
The Indian Pavilion at Cannes 2022 hosted a discussion on global film distribution with a focus on the opportunities and a way forward for the industry.
read more
view all events