Latest Blog
Change Is The Only Constant
In this Industry Spotlight with Creative First, Kapil Agarwal, Founder, Buxaout Advisory LLP shared his rich and diverse industry experiences across the fields of advertising, production and distribution.
read more
view all blogs
Latest Report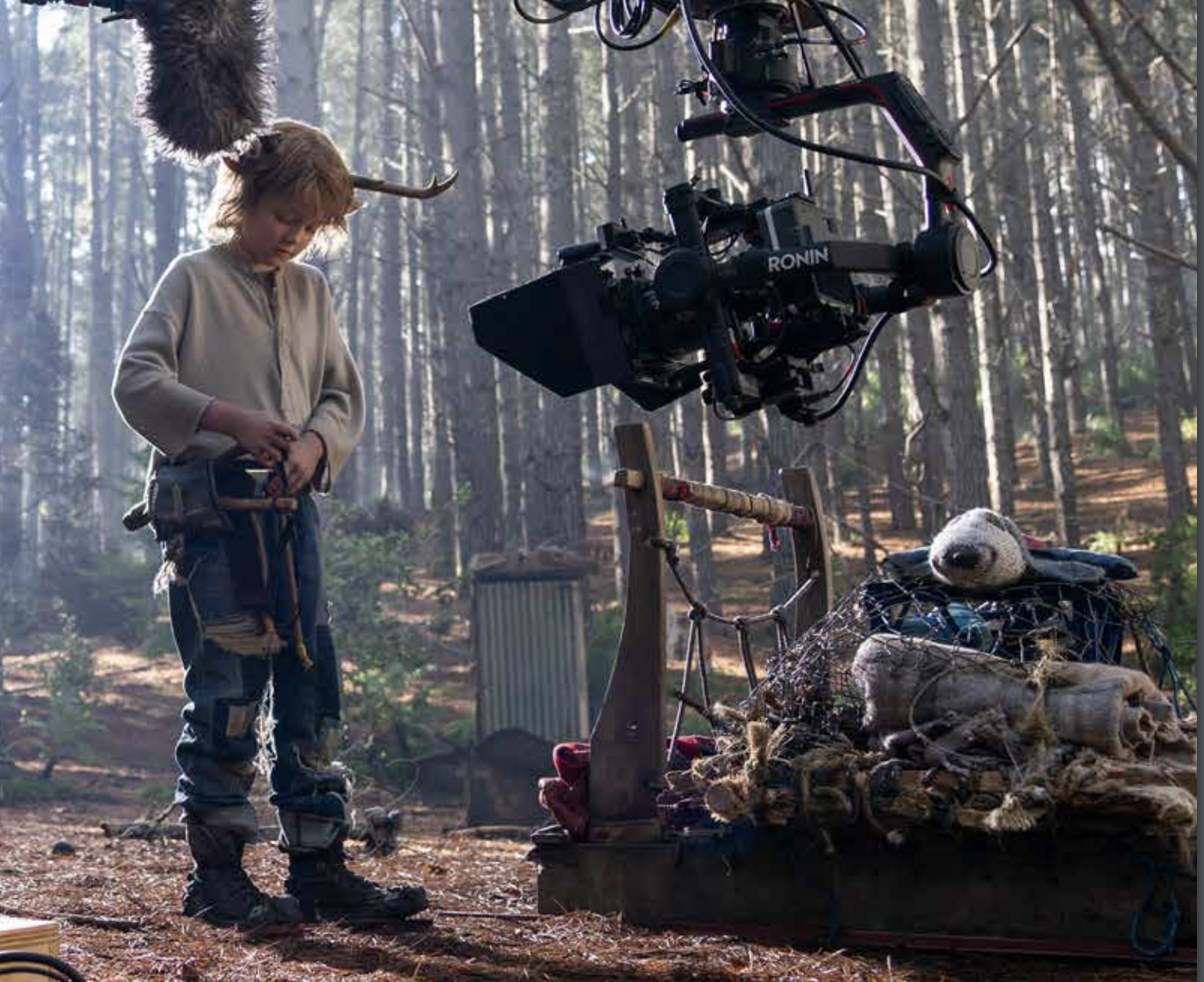 Latest Infographics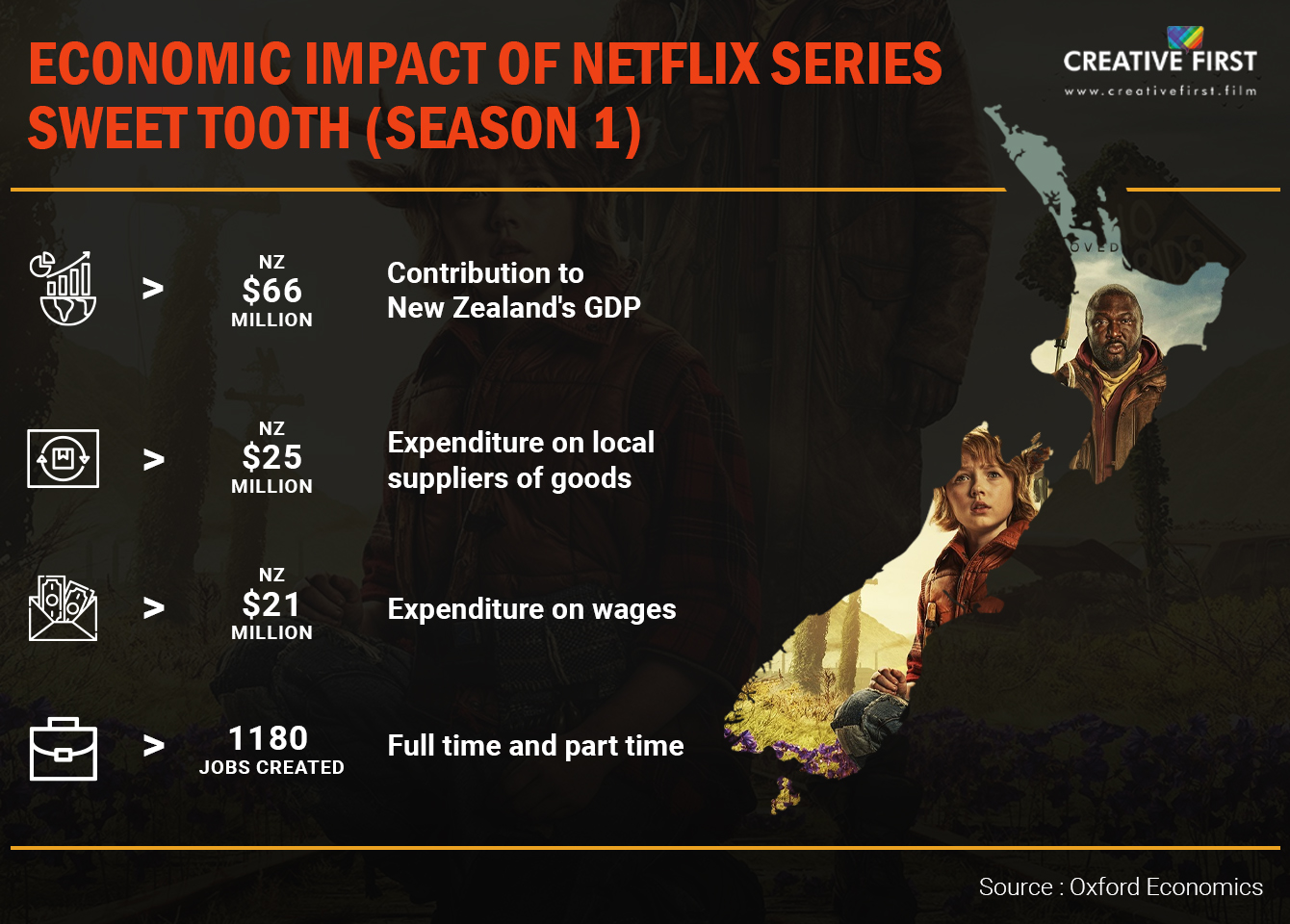 Events
#IndiaAtCannes2023 | India: The Complete Filming Destination
18.05.2023
By Creative First
A discussion on the various initiatives undertaken by Federal and State Govts to provide ease of filming in India and what more can be done?
read more
#IndiaAtCannes2023 | Session on Co-Production Agreements with Global Film Commissions
17.05.2023
By Creative First
India has co production treaties with 16 countries and they represent some of the most active film producing countries in the world. The round table discussed whether co productions are relevant in todays' environment and how much do treaties help.
read more
view all events